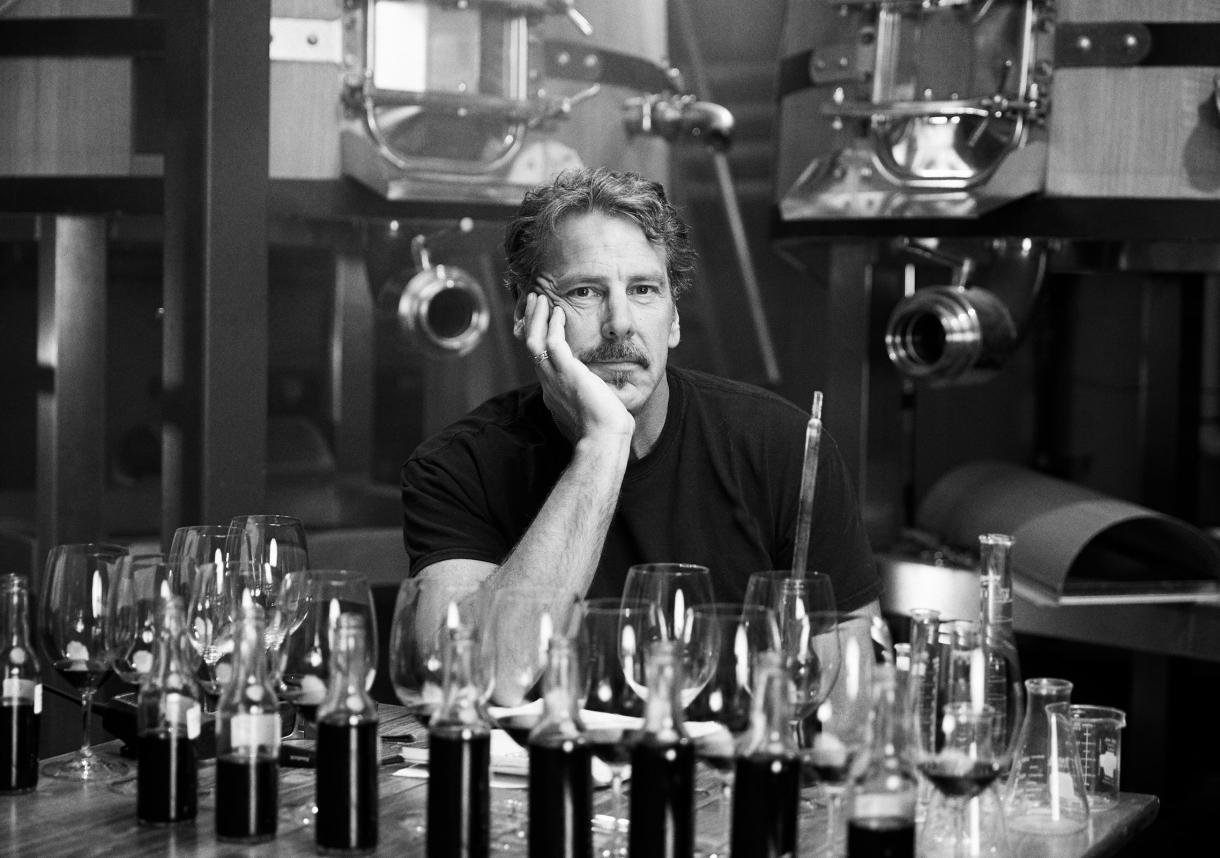 Christopher Carpenter
Winemaker
A University of Illinois football defensive lineman, president and chairman of the Napa Valley Youth Symphony, food lover, soccer dad, and holder of master's degrees in horticulture and business, Cardinale winemaker Christopher Carpenter is as multi-layered as the wines he makes. After graduating from UC Davis' Viticulture & Enology program in 1998, he joined Cardinale, becoming winemaker in 2001. Equally an expert at grape growing as he is at making wine, Christopher vinifies grapes from more than a dozen vineyards throughout Napa Valley, and through arduous blending, creates a wine that demonstrates the personality of each vintage, and whose whole is greater than the sum of its parts.
"Every winemaker has a different philosophy on blending. I blend Cardinale just before bottling, when the 30-40 wine lots we start with have had time to evolve. The lots change so much during the two years in barrel if I blended earlier the wine would not be as complex. I taste each barrel every quarter. When it's time to blend, three or four barrels typically stand out, and those wines become the base. In this moment, it typically shows depth of character, but still has gaps to fill. Layering small amounts of individual lots, allows me to achieve consistent weight and length, even though each vintage of Cardinale is different."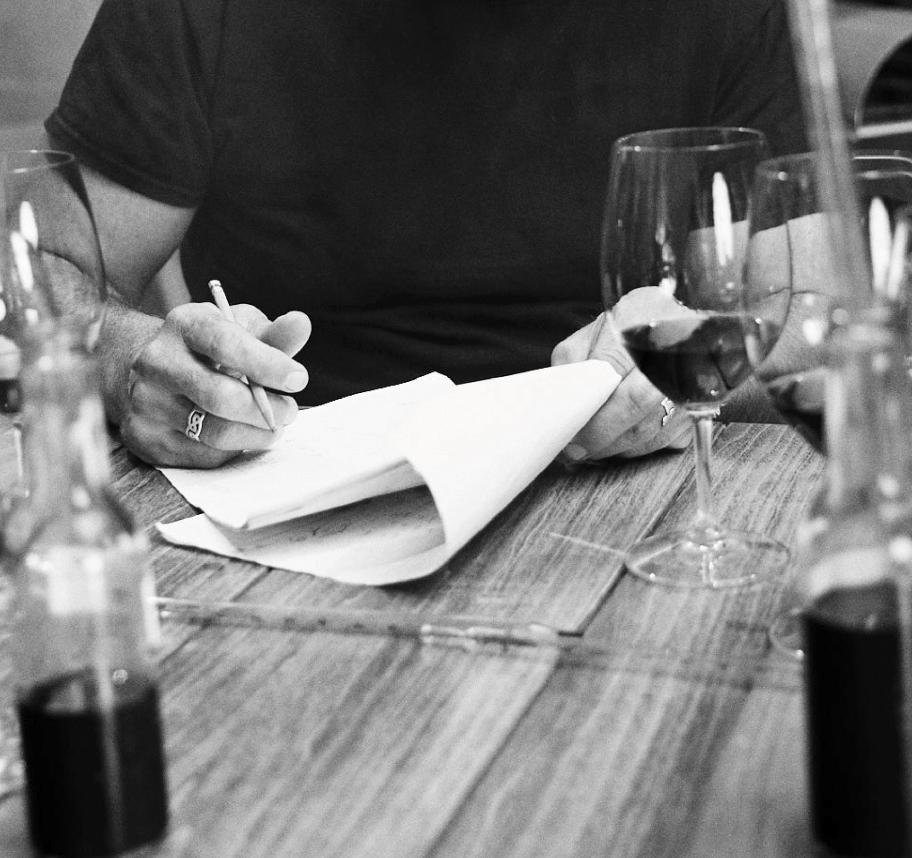 Philosophy
Cardinale winemaker and music lover Christopher Carpenter views vineyards in Napa Valley as his orchestra, and the grapes grown in its various sub-appellations are the individual instruments he conducts. When blended together the fruit becomes the symphony that is Cardinale. The myriad soils, climate, elevation and exposure of each sub-region and specific vineyard – covering mountains, hillsides, benches and valley floor – represent the string sections, the woodwinds, the brass and the percussion of a concert.
"Once blending is complete," says Carpenter, "Cardinale expresses the character of a vintage rather than the character of a single vineyard or sub-appellation. Napa Valley is one of those geographies, in which consistent, high-quality vintages can move you emotionally, just like music."