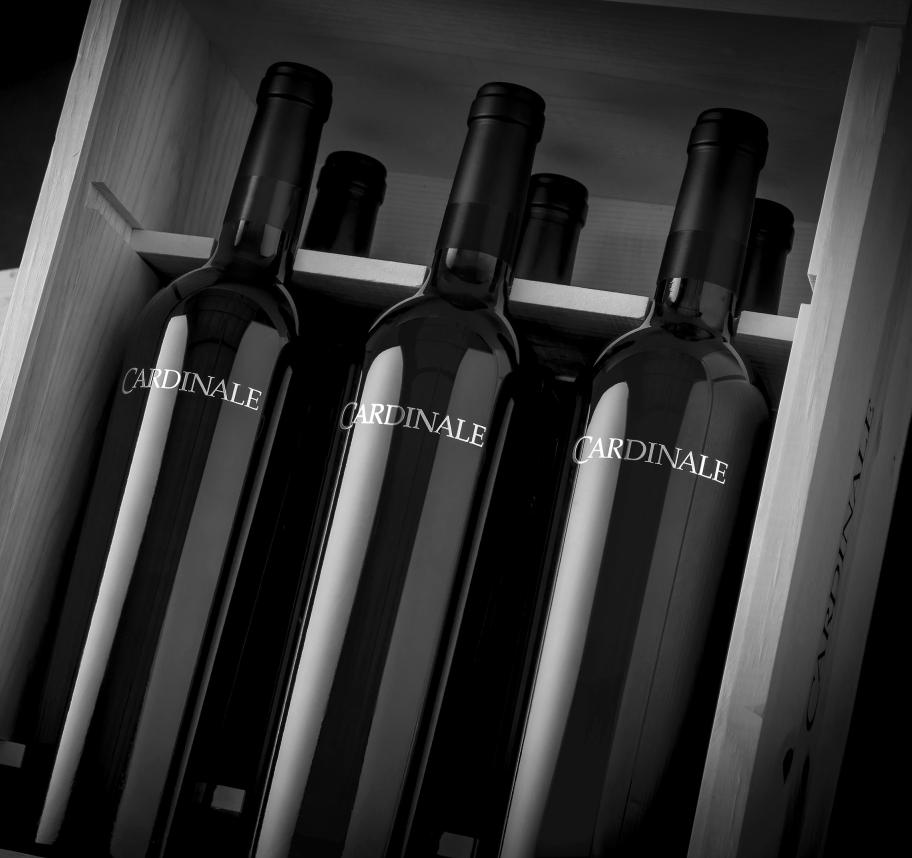 Current Release
2019
Guided by the vintage character of each year, Cardinale assembles the distinctive flavors and personality of individual Napa Valley appellations into a richly layered, balanced whole. The final blend of the 2019 Cardinale Napa Valley Cabernet Sauvignon was born from eight appellations, eleven vineyards, and 32 individual wine lots. With its great primary fruit characters, but also tons of rose petal, cedar, espresso bean, and pain grillé, the 2019 vintage has a compelling savory aspect– a perfect frame for the intense, dark fruit of the mountains. Whether I'm at home in my kitchen blending spice rubs or crafting Cardinale, having a rich array of uniquely different components available to combine is a true joy, and I hope you enjoy the results as much as I do.
91% Cabernet Sauvignon, 9% Merlot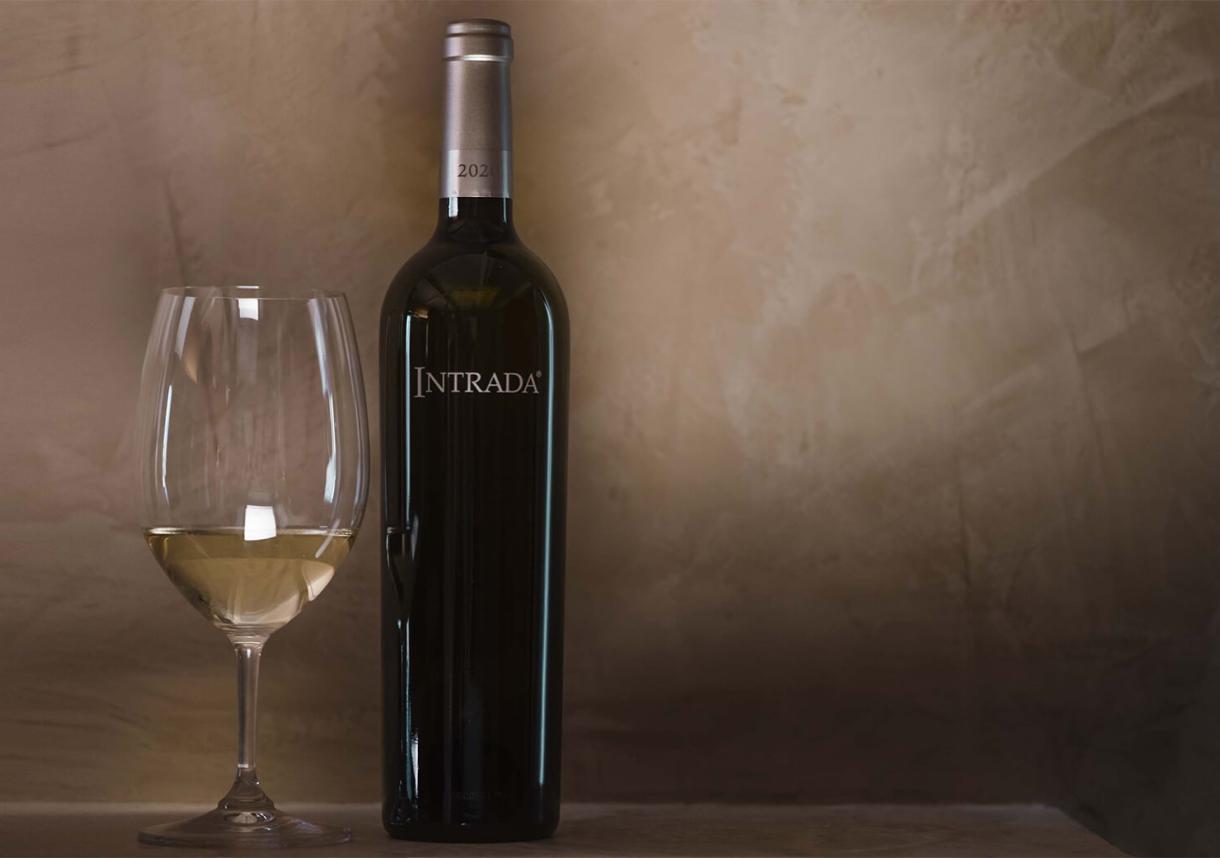 Current Release
2020 INTRADA SAUVIGNON BLANC
Age-ability may not be the first thing that comes to mind when thinking of Sauvignon Blanc, but when left to evolve, this Bordeaux-style wine shows a roundness that gently offsets the crisp acidity of the noble grape. The 2020 Intrada opens with aromas of delicate flowers, citrus and green melon. A bright, lengthy palate reveals flavors of Asian pear, green figs, fresh ginger and lime zest. With layers and complexity, this wine calls you back for another sip.
98% Sauvignon Blanc, 2% Semillon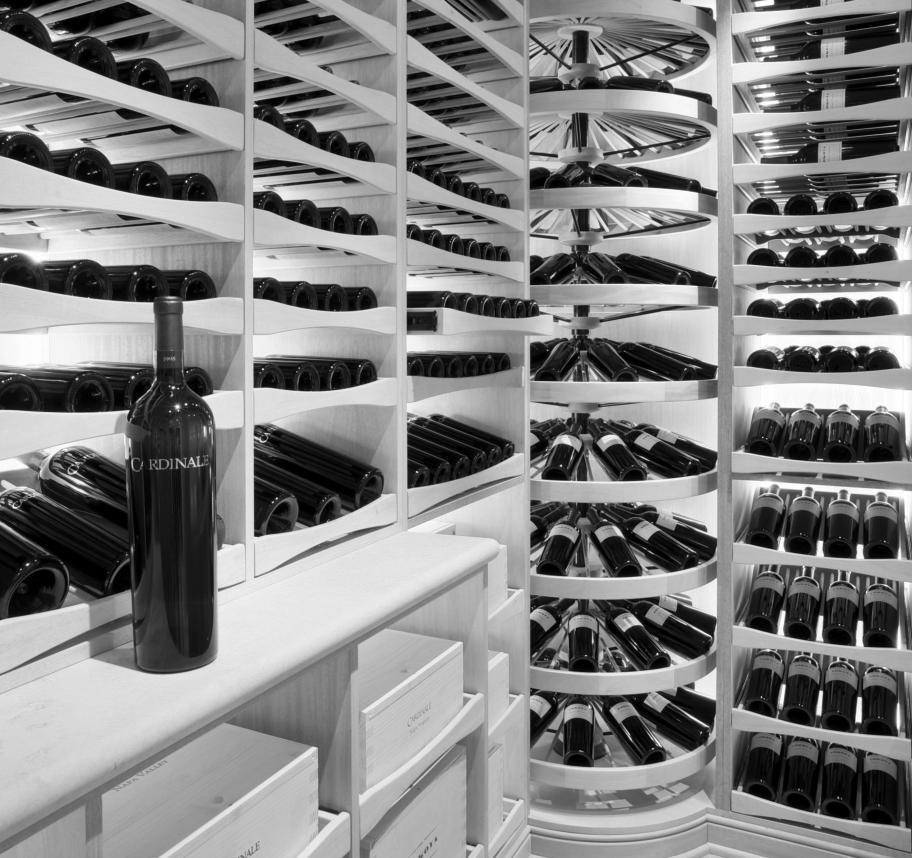 Limited 10-Year Library ReRelease
2012
"Every sub-appellation gave us beautiful fruit, beyond expectation. Blackberry, shale, hints of earth, currant, Asian spice and mountain minerality, reside alongside a breadth of structural tannins and weight from the concentration of fruit."
84% Cabernet Sauvignon, 16% Merlot
Past Vintages
For information about the availability of past vintages, vertical collections, or large formats, please contact us at 707.948.2643 or info@cardinale.com
Cardinale is a small-production, limited-availability wine. To acquire, we invite you to join our mailing list. As a mailing list member, you will receive an allocation of wine with the release of each new vintage, as well as invitations to exclusive events.
Please contact us with any questions at 800.588.0279 or by email at info@cardinale.com.