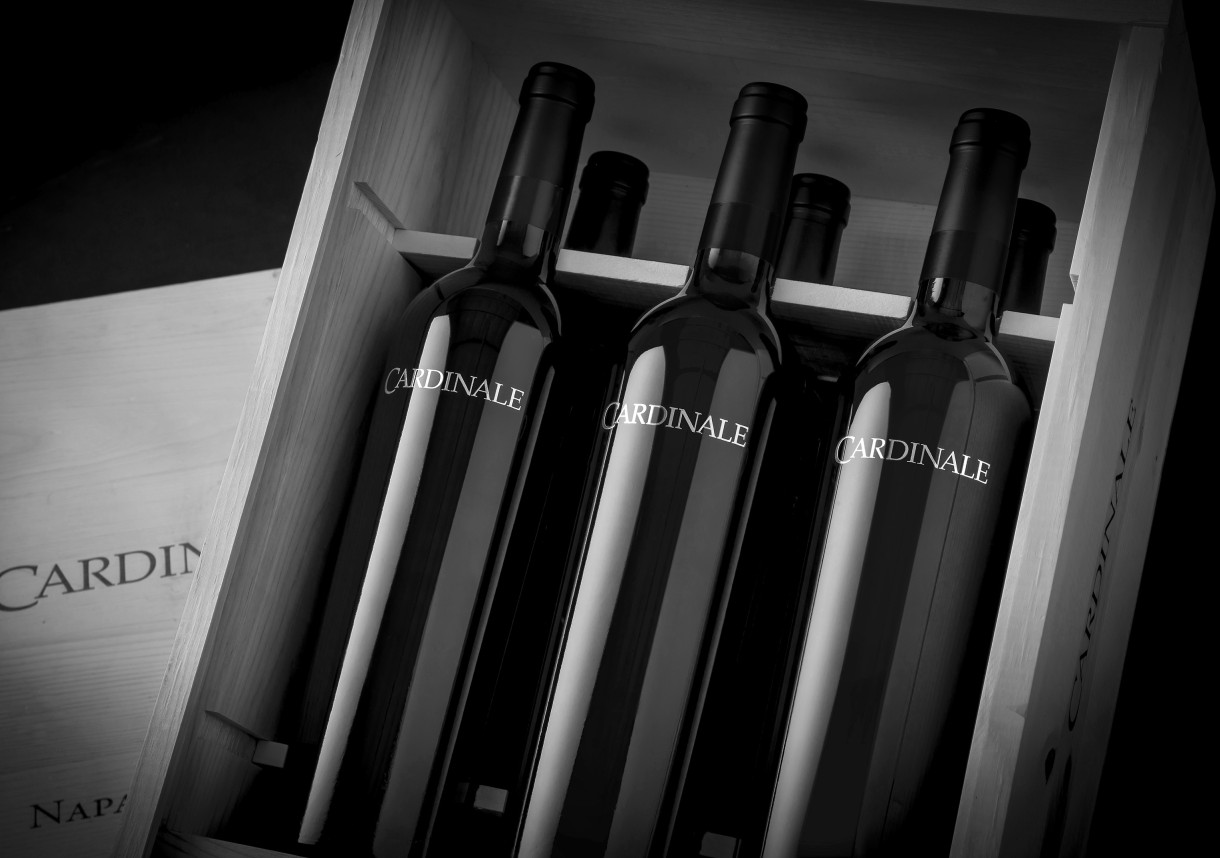 Current Release
2016
Cardinale offers the same winning combination in vinous form: a brilliant ensemble of celebrated Napa Valley vineyards where each brings its own personality and flavor contributions to create a singular storyline of their vintage. The 2016 is a mélange of blackberry, dark cherry, blueberry pie, mocha, slate, graphite, and toasted vanilla that will awaken you to the incredible vintage that was and is 2016.
89% Cabernet Sauvignon, 11% Merlot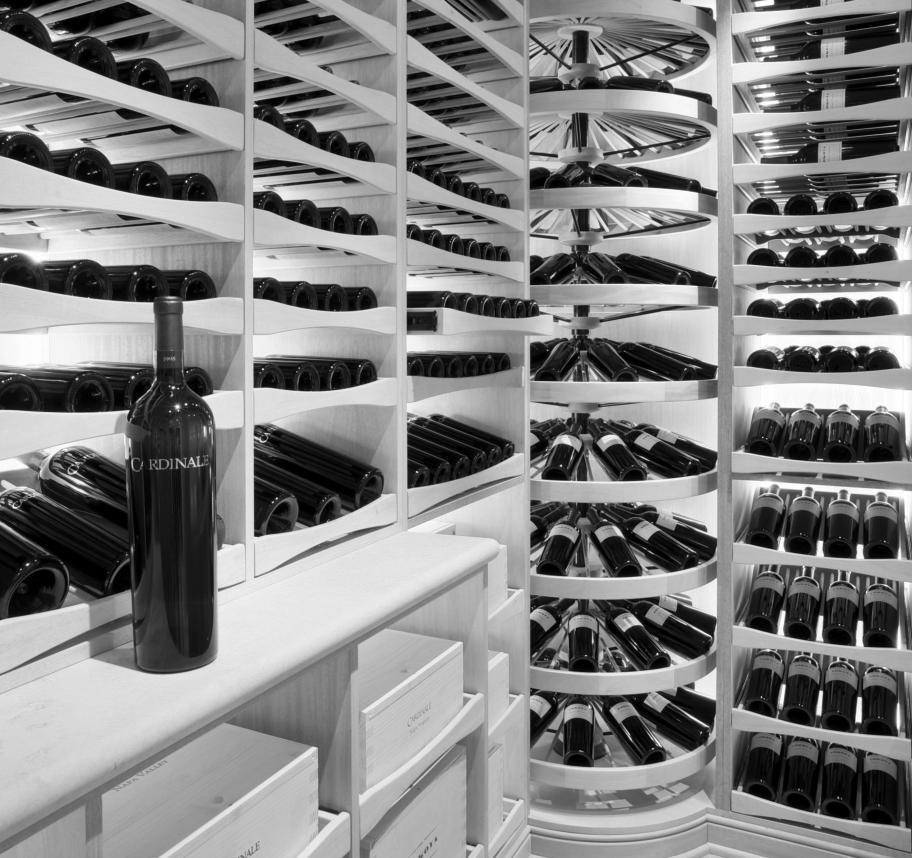 Library Release
2010
"An intriguing combination of dark fruits and spices. The blending of five mountain sub-appellations provided aromas of ripe boysenberry, dark cherry and dragon fruit. These fruits meld on the palate with holiday spice and Sumatra coffee bean characters. The wine is lush in mid-body texture and has a lingering finish."
86% Cabernet Sauvignon, 14% Merlot
Past Vintages
For information about the availability of past vintages, vertical collections, or large formats, please contact us at 707.948.2643 or info@cardinale.com
Cardinale is a small-production, limited-availability wine. To acquire, we invite you to join our mailing list. As a mailing list member, you will receive an allocation of wine with the release of each new vintage, as well as invitations to exclusive events.
Please contact us with any questions at 800.588.0297 or by email at info@cardinale.com.