Chapt 2: Every Note Inspired - BottleRock
Inspiration comes in many forms– from traveling to new cities and immersing yourself into the cuisine and culture to the smell of fresh earth and dewdrops glistening in Napa Valley's mid-morning sun. Our relentless pursuit to capture a moment in time is shaped by the ebb and flow, challenges and triumphs, melody and harmony of the world around us. We're thrilled to share with you a journey of the senses like never before by reimagining the world of Cardinale.
#EveryNoteInspired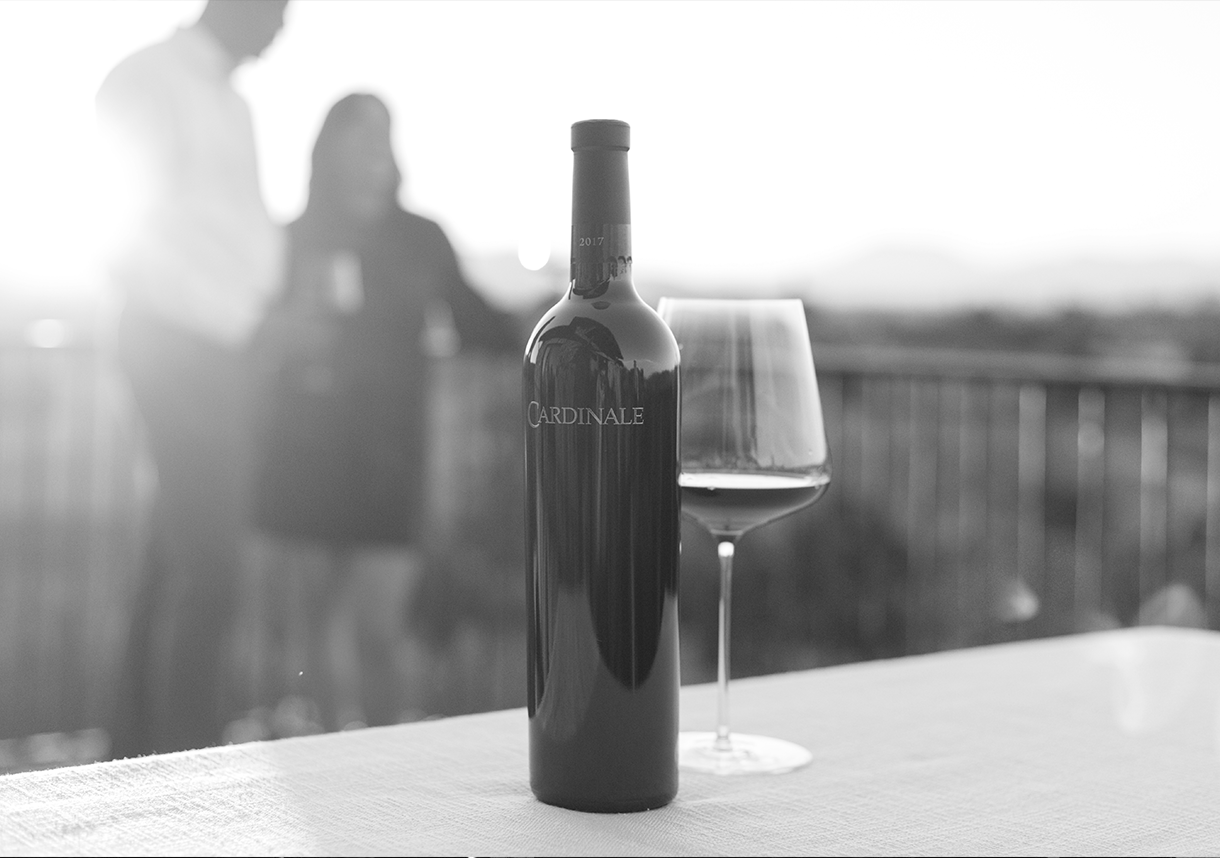 2023 CARDINALE EXPERIENCE AT BOTTLEROCK
Food. Music. Wine. What do all of these have in common? They draw upon emotion, create lasting memories, and transport you to specific moments in time. In 2022, we celebrated in New Orleans with a weekend that blended Winemaker Christopher Carpenter's affinity for the soulful sights and sounds of the Big Easy. We're thrilled to continue our journey of the senses by bringing the experience back home to the Napa Valley. 
In honor of the 10th year, we've partnered with BottleRock Napa Valley to offer an epic weekend of music, food, wine, and more.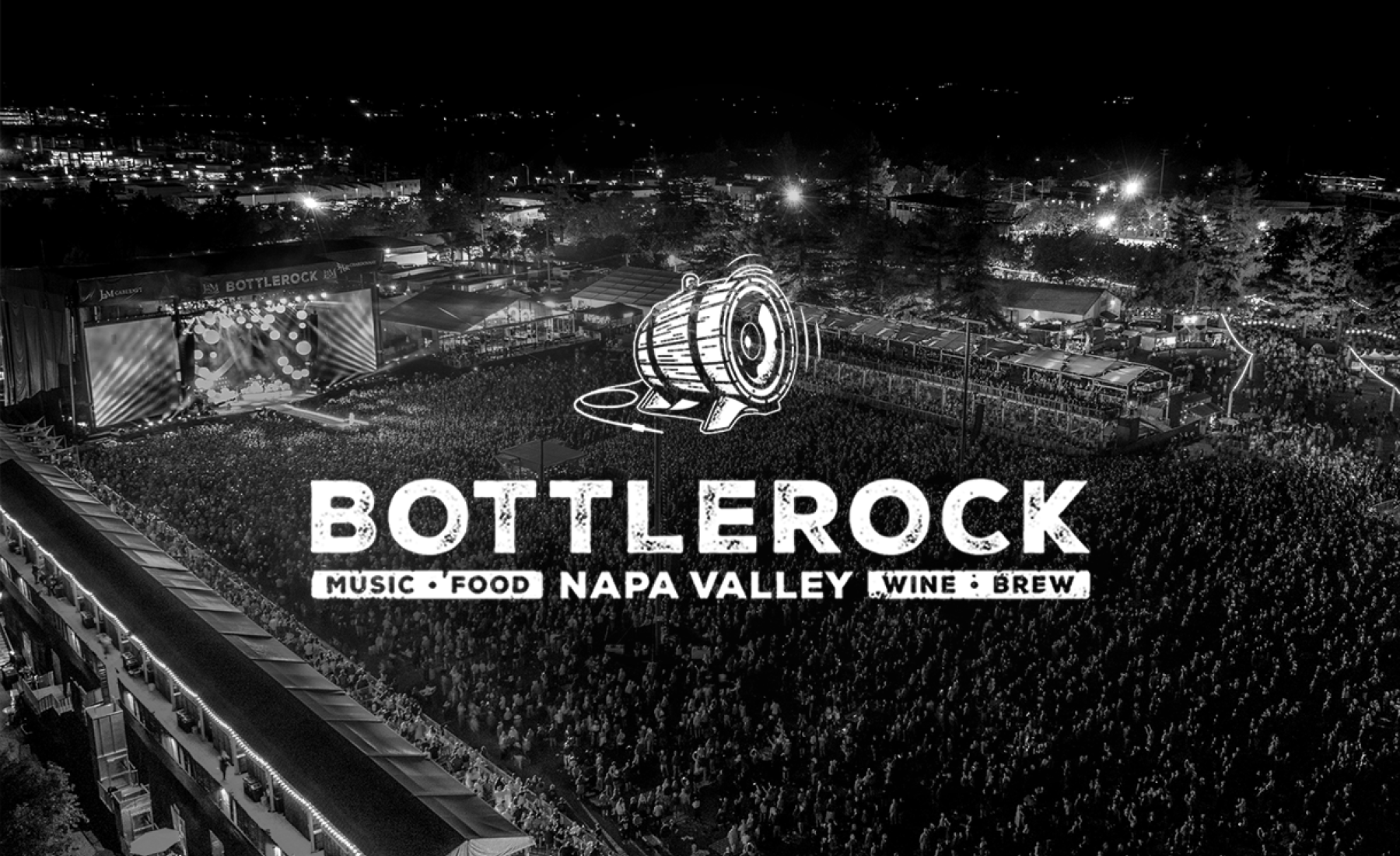 NOTES OF NAPA EXPERIENCE
We invite you to join us in Napa Valley for the ultimate Cardinale experience. Together, we'll celebrate 10 years of BottleRock while enjoying intimate experiences hosted by Winemaker Christopher Carpenter in which you will dive deeper into the masterpiece that is Cardinale and one of Christopher's greatest inspirations– music.
DATES: Thursday, May 25 – Monday, May 29, 2023
LOCATION: Napa Valley, California
PACKAGE PRICE: $15,500 per couple (two guests), does not include the cost of travel to Napa Valley
INCLUDES:
3-Day VIP passes to BottleRock Napa Valley (May 26 - 28)
VIP Cardinale Suite with private viewing area at the BottleRock Napa Valley Mainstage
Luxury resort accommodations during stay in Napa Valley for 4 nights (May 25 - 29), includes resort credit to be used on property during your stay
Thursday Night Wine-paired Dinner in St. Helena (May 25)
Saturday Library Retrospective Tasting and small group Wine Blending Experience lead by Winemaker Christopher Carpenter (May 27)
Transportation to and from BottleRock and private events while in Napa Valley 
Package availability is extremely limited. To learn more and reserve your access, please complete and submit the form below or contact us at (707) 948-2643.
Every Note Inspired
Wine, like music, can move you emotionally. And when the two are blended together, magic happens. As a music lover, music has always been a constant source of inspiration for our winemaker Christopher Carpenter. Cardinale's dedication to quality starts with a commitment to caring for the Earth– passionately tending to the vineyards and mountain terroir. Each vintage, we draw on a selection of the most prestigious mountain and benchland vineyards to compose a singular wine that embodies Napa Valley at its best. Chris meticulously selects each component of Cardinale through a series of blending sessions until he is overwhelmingly convinced he has blended the finest wine achievable of that vintage. Watch as Chris shares his philosophy on what it takes to craft the Cardinale Cabernet Sauvignon. 
"Cardinale wines are like memories. They become part of a person's life. And knowing we've helped to become a part of those memories, there is no greater satisfaction."
Winemaker Christopher Carpenter