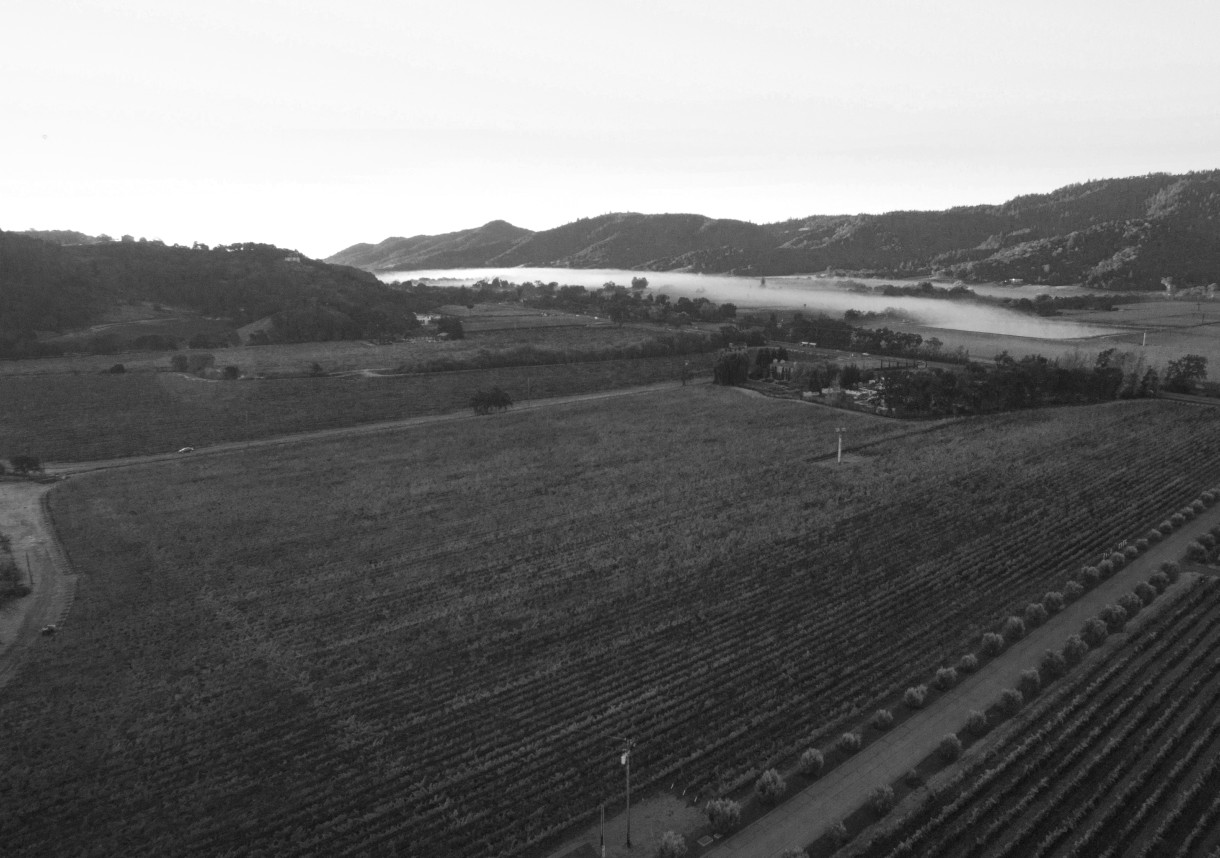 Our Tasting Room is Currently Closed
We invite you to join us for a virtual tasting. Email us or call (707) 948-2643 for information and scheduling.
We are still awaiting further direction from the State of California, but in an effort to protect the health and safety of our customers, staff and local communities, we will be closing our Tasting Room starting tomorrow, Monday, March 16th. We will provide ongoing communication as to when we anticipate reopening. Our staff will be available to assist via phone or email to answer questions, assist with orders, and process shipments. Our number one priority remains the health and well-being of our community, valued collectors, and our employees. We apologize for any inconvenience this may cause and appreciate your understanding and, most importantly, your loyalty. We will continue to update you next week and hope to reopen as soon as possible when it is safe to do so. Please continue to check our website and social media channels for updates. Until then, thank you for your support and we look forward to raising a glass of wine with you soon.
Our stone winery is in the heart of Napa Valley in the celebrated Oakville district, directly off Highway 29. Upon arrival, you will enjoy a panoramic view unsurpassed in Napa Valley, leading to a serene space offering a superior wine experience.
We welcome visitors to Cardinale Estate, though an appointment is required. We offer an intimate tasting experience led by the knowledgeable and dedicated estate team. Seated and private tastings are available and include the current Cardinale vintage, and selections from the library.
Tastings by Appointment Only. Request an appointment
707.948.2643   /   800.588.0279 info@cardinale.com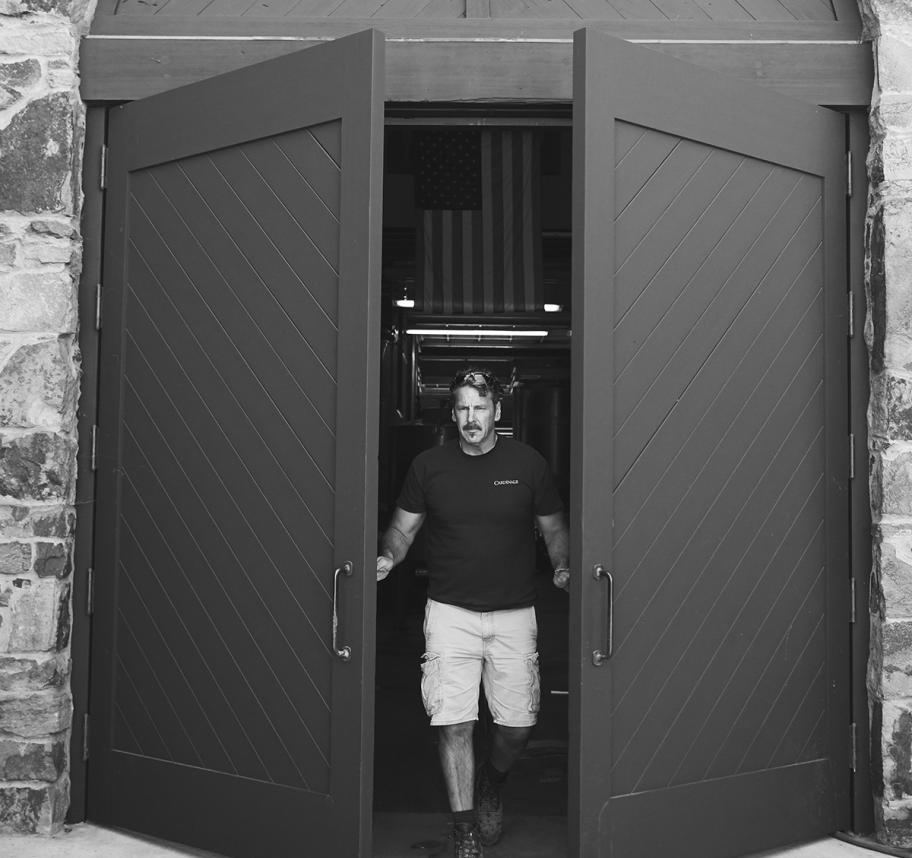 Cardinale is a small-production, limited-availability wine. To acquire, we invite you to join our mailing list. As a mailing list member, you will receive an allocation of wine with the release of each new vintage, as well as invitations to exclusive events.
Please contact us with any questions at 800.588.0279 or by email at info@cardinale.com.
Media Inquiries:   media@cardinale.com
Trade Inquiries:   trade@cardinale.com