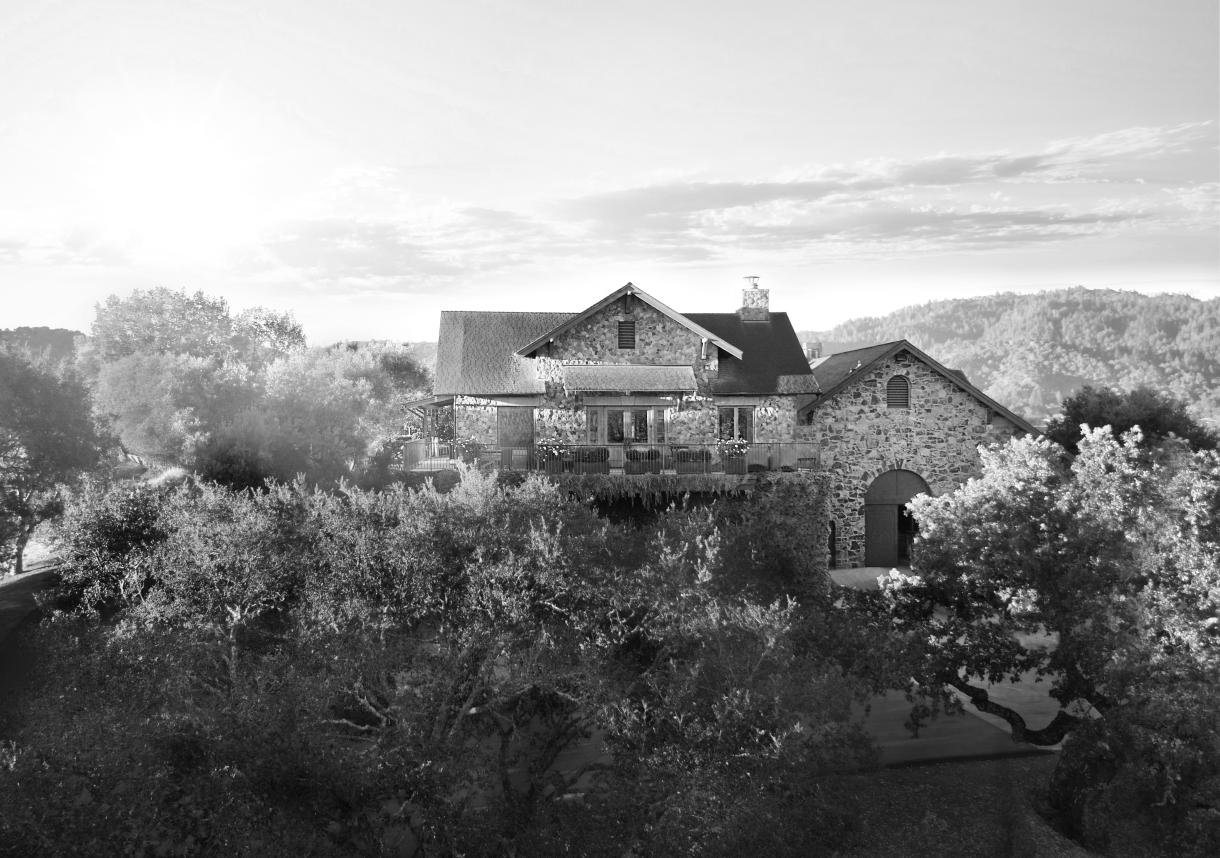 THE CARDINALE ESTATE
Our stone winery is in the heart of Napa Valley in the celebrated Oakville district, directly off Highway 29. Upon arrival, you will enjoy a panoramic view unsurpassed in Napa Valley, leading to a serene space offering a superior wine experience.
At this time we are ready to welcome you for outdoor tastings – we are fortunate to have a beautiful, heated outdoor space to host guests while continuing to comply with state and local guidelines for remaining open. 
We invite you to book a Tasting Experience here, or if you prefer, you may reach out to our estate team directly.
CONTACT US
Local: 707.948.2643 / Toll Free: 800.588.0279
info@cardinale.com
7600 St. Helena Highway Oakville, California
Google Map & Driving Directions
Media Inquiries: media@cardinale.com
Trade Inquiries: trade@cardinale.com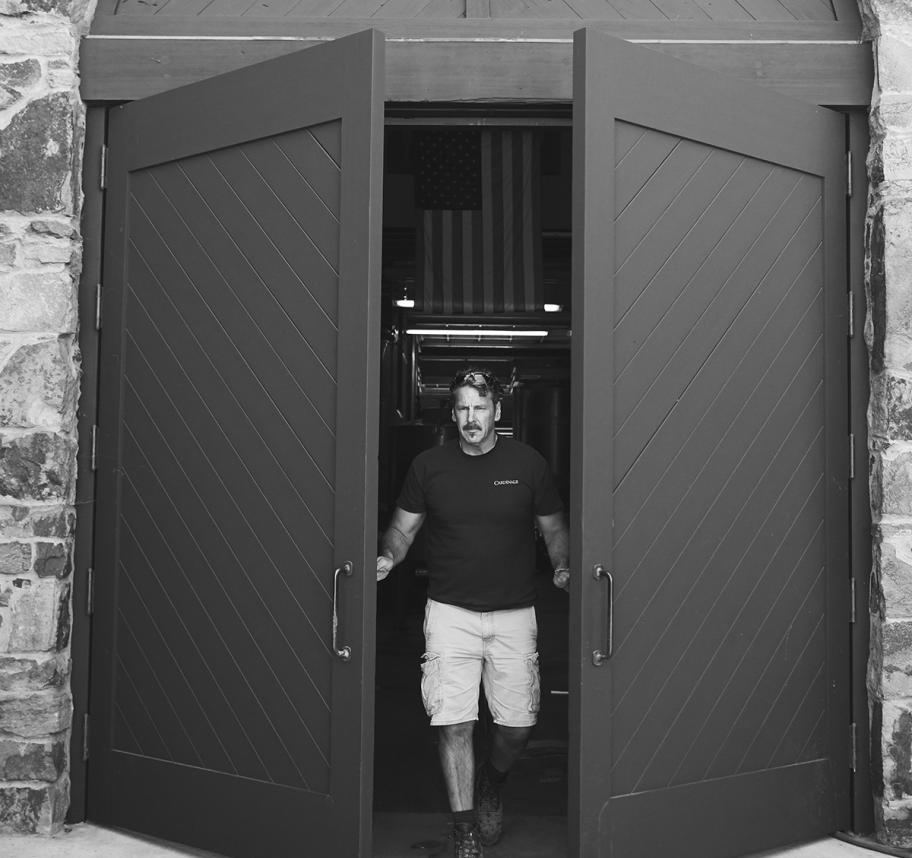 HEALTH & SAFETY
We understand the uncertainty many people are feeling during this time, and we want to assure you that we will make your visit to the estate as comfortable and safe as possible. In addition to our customary sanitary conditions, we have implemented social distancing practices and the following preventive steps to keep visitors and employees safe and healthy:
Tastings by appointment only, scheduled in a manner that allows for minimal contact with other guests.
Tasting room safety protocols, including face coverings for all hosts, social distancing protocols, pre-shift health screenings, and more.
Consistent and thorough sanitizing of surfaces prior to and following your visit.
Hand sanitizing stations for your use while visiting the estate.
Proper sanitizing and personal hygiene requirements consistent with CDC guidelines.
Using limited contact protocols for all transactions.
JOIN THE MAILING LIST
Cardinale is a small-production, limited-availability wine. To acquire, we invite you to join our mailing list. As a mailing list member, you will receive an allocation of wine with the release of each new vintage, as well as invitations to exclusive events. Please contact us with any questions at 800.588.0279 or at info@cardinale.com.